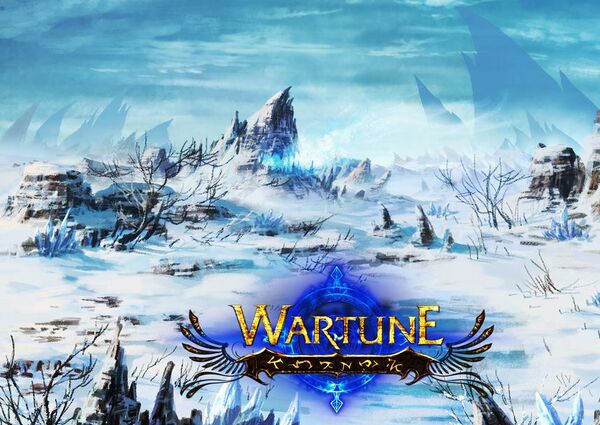 FAQ III
What is Daru, Experience, and Rage?

Daru – Required in leveling your troops; mainly obtained through battles and farming. Experience – Required in leveling your Hero; primarily obtained through quests and dungeons. Rage – Required when using certain skills in battle; obtained through normal skill attacks.
What is Stamina and what is it used for?

Stamina is required to fully participate in single player dungeons. If you do not hold enough Stamina you will not receive items or experience from these dungeons. You will receive 100 Stamina daily at 5:00 AM (Server Time); however the Stamina limit is 200. To restore Stamina quickly, you may visit the Altar of Ennoblement.
What are Bonus Scrolls?

Apply these scrolls and receive either a 50% or 100% increase in experience gain. These scrolls only apply to experience gained in multi-player dungeons.
How do I prevent enemies attacking before I do in battles?

Press skill buttons just before the battle begins (once it is loaded) to receive a greater chance in attacking first.
If I quit my guild, will my guild skills still be available?

No. Guild skills are only available when you are in a guild.
I am unable to join a new guild. What's the problem?

You are required to wait 24 hours after leaving a guild before joining a new guild.
When does the Altar of Ennoblement, Teleporter, Stamina points, and Tree of Ancients reset?

The Altar of Ennoblement, Teleporter, and Stamina points reset daily at 5:00 AM. The Tree of Ancients resets daily at midnight. All times listed are based on server times.